Every thing about RAGI VADA | Vahrehvah :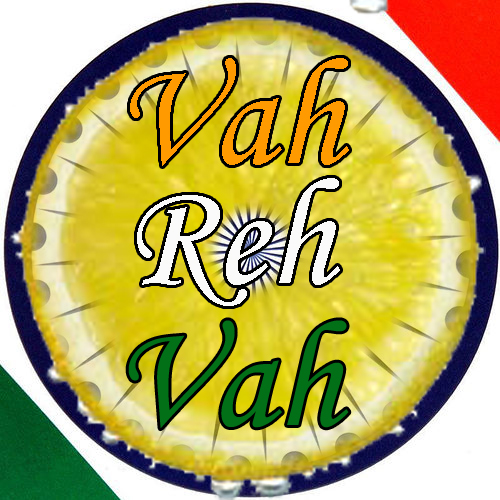 Ragi
means
finger millet
also known as
African Millet.
A cereal that is widely grown in the arid areas of
Africa
and
Asia.
Finger millet
originally is native to the
Ethiopian Highlands
and was introduced to India approximately
4000 year ago.
Normally the word
"Ragi",
must have heard it from you
grand
or
great grandparents.
Those days
Ragi
was very popular and was a must in their day to day cooking.
Ragi java
is one such drink which our grand parents would drink daily and has kept them strong and fit till today. It is one of the best drinks for health especially during summer when mixed with
buttermilk
and had. Presently, in Modern India most of the people are becoming health conscious and
ragi
has become one of the main
ingredients
in their everyday cooking.
Many doctors/ dieticians are advising to have ragi atleast for one meal. It is highly nutritious and have got good health benefits. Ragi or Finger millets are very valuable as it contains the amino acid methionine, which is lacking in the diets of millions of people who live on starchy staples like the rice or maize. You can prepare variety of dishes with ragi.
Ragi can be ground
and cooked into
cakes, puddings
or
porridge.
With
ragi
you can prepare
ragi roti, ragi java, ragi dosa, ragi sankati
or
ragi mudde
etc. The Ragi grain is malted and the grains are ground. This ground flour is consumed mixed with milk, boiled water or yoghurt. This is very good for health and gives a lot of energy. In Southern India, Pediatricians recommend ragi based food for infants as its rich in Iron and calcium.
Summary: Very healty snack
Ingredients:
chilli flakes - to taste
curry leaves - 1 - stick
daliya powdered ( pottu kadalai in tamil ) - 1/2 - cup
oil - to fry
onion - 1 - number
peanuts - 1/2 - cup
ragi flour - 1 - cup
salt - to taste
Instructions:
Mix all the ingredients together with water to a vada mixture consistency . Make sure it is not too watery . Heat oil in a kadai . Make small balls out of the mixture and flatten it by pressing with ur hand . dont make it too thick or too thin . fry on medium heat until done .
Cooking time (duration): 25
Diet type: Vegetarian
Number of servings (yield): 4
Meal type: breakfast
My rating: 5 stars: ★★★★★ 1 review(s)
Recipe by
Vahchef
.
Preparing the Ragi vada or Ragi pattice is simple and fast. You just require mixing all the ingredients that include Ragi, Fried channa or fried dal (daliya), raw peanuts, chopped onion and green chillies, salt and curry leaves. Mix all of them adding little water to form nice dough.. Make them into small roundels and flatten them and deep fry in hot oil.
Do add ragi as part of your everyday meal and prepare nutritious dishes for your kids and family to keep them fit and strong. Do view the video at:
https://www.vahrehvah.com/ragi-vada