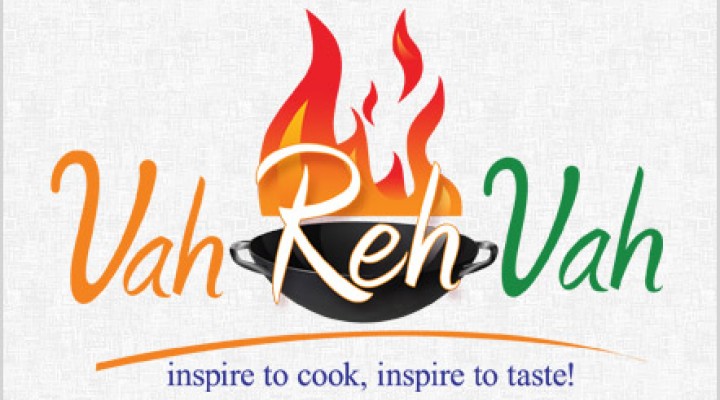 | | | | |
| --- | --- | --- | --- |
| Author | lakshmi_14dec | Servings | 0 persons |
| Published | June 09, 2009 | Cooking Time (mins) | |
| Main Ingredient | Tomatoes | Preparation Time | 20 mins |
Description
This is the traditional Andhra pickle made with Tomato.
Recipe of Tomato Avakaya
| Ingredient Name | Quantity | Unit |
| --- | --- | --- |
| mustered seeds | 2 | Teaspoons |
| fenugreek seeds | 2 | Tablespoons |
| oil | 3 | Cup |
| Chilli powder | 1 | Cup |
| salt | 1 | Cup |
| Tomatos raw | 2 | Lbs |
| Turmeric powder | 1/2 | Tablespoons |
| Asofetida powder | 1/4 | Tablespoons |
Directions
Take raw tomatoes of wait 2 lb and cut them into pieces. If tomato is big in size then cut one tomato into 12 pieces. If tomato is small cut one tomato to 8 pieces. Add salt to the cut tomato. Also add turmeric powder. Keep this for 2 days. Please stir every day upside down to make good mixer. More juice will come out of the tomato with the salt mixed in it. After two days put this into a wide container and keep under hot sun every day at least 3 to 4 hr for 3 to 4 days. End of every day keep this back into storage box and mix well. Follow this process for total 4 days. Then you can observe that the juice will become thicker and dark in color. Keep this tomato puree a side. Add fenugreek seeds to a pan and fry them dry with out any oil. You can feel the smell when it is almost fried. Then take them out and let it cool. And grid it fine powder. Add Fenugreek powder, chilli powder to the Tomato puree. Mix it well while adding oil to this. ( gingili oil is preferred and good to taste). Take 2 tbsps of oil into pan and heat the oil. Add Mustered seeds to the oil and fry them and also add Asofetida and switch off the flame. Add this mixer to the pickle and mix it well. check the Salt and add it more if required. This will stay for more than a year. Color changes if the pickle get older. To preserve the color store this in refrigerator.