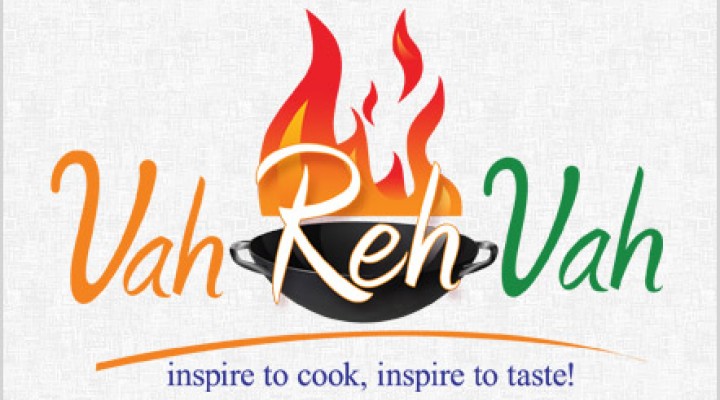 | | | | |
| --- | --- | --- | --- |
| Author | Vahchef | Servings | 0 persons |
| Published | March 17, 2008 | Cooking Time (mins) | |
| Main Ingredient | Dall | Preparation Time | 30 mins |
Description
Its a fav dish down south and mainly in karnataka.
Recipe of Set Dosa
| Ingredient Name | Quantity | Unit |
| --- | --- | --- |
| idly rice | 1.5 | Cup |
| rice | 2 | Cup |
| urad dal | 1 | Cup |
Directions
Soak all the above ingredients in water for about 4-5 hours and then make a fine batter in a mixer. Leave the batter outside (do not refrigerate) overnight for abt 8-10 hours. The batter will rise little bit by morning and this will give a spongy feel to the dosa and the mix is ready for making dosas. Now add salt (to taste) to the batter and a little pinch of cooking soda. The dosa mix is now ready and you can make set dosas using a dosa pan. Note that you should not spread the dosa mix on the pan like the traditional dosas but instead allow it to spread on the pan. You can top off the dosa with little bit of shredded carrots , onions and corriander and that will add more appeal and taste to the dosa. Goes very well with sambar and coconut chutney. Hope you all enjoy my recipe.. Happy Cooking!!