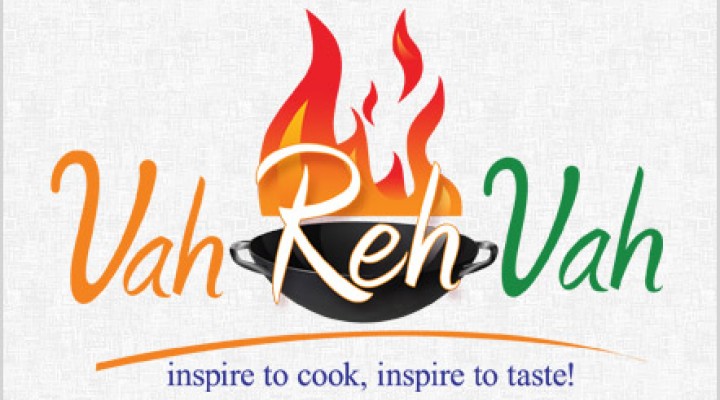 | | | | |
| --- | --- | --- | --- |
| Author | Komal | Servings | 0 persons |
| Published | September 16, 2008 | Cooking Time (mins) | 20 |
| Main Ingredient | sooji/semolina | Preparation Time | 0 mins |
Description
This is an Indian sweet, usually prepared during Diwali in Maharashtra. Its a bit crispy because of the rava(Semolina) in it and yet binds together bcoz of the besan (gram flour).
Recipe of Rava-Besan Laddu
| Ingredient Name | Quantity | Unit |
| --- | --- | --- |
| Sliced Almonds and cashews to garnish | 3-4 | To Taste |
| Ghee (Clarified Butter) | 1 | Tablespoons |
| Water | 1-2 | Cup |
| Sugar | 1 | Cup |
| Besan (Gram Flour) | 1 | Cup |
| Rava (Semolina) | 2 | Cup |
| Gulab or any other essence if you like | | To Taste |
Directions
1. Take the ghee in a non-stick pan. Once the ghee is melted add rava to it and half roast it. 2. Then add the besan to it and roast again for few min. till the mixture becomes golden brown in color. 3. Along with this, keep another pan to make the sugar syrup with all the sugar and water. 4. Keep stirring the sugar syrup and check the consistency till it comes to single-wired texture. 5. Take the rava mix. in a plateand allow it to cool, u can add the essence at this moment. 6. Once the sugar syrup is done, don#39;t let it cool much, and add it to the rava mix. till it becomes like a thick paste. Dont add much, else u wont be able to make laddu#39;s. 7. Mix eveything well and let it rest for 7-8 hours or even for overnight, to be on the safer side. 8. After the mix. rests for this time, you can see it becomes a bit thicker than before, make laddus out of it and garnish them with sliced badaam and cashews. 9. If made to proper consistency, these can be stored in Air tight containers for almost 10-15 days. 10. Enjoy!!!