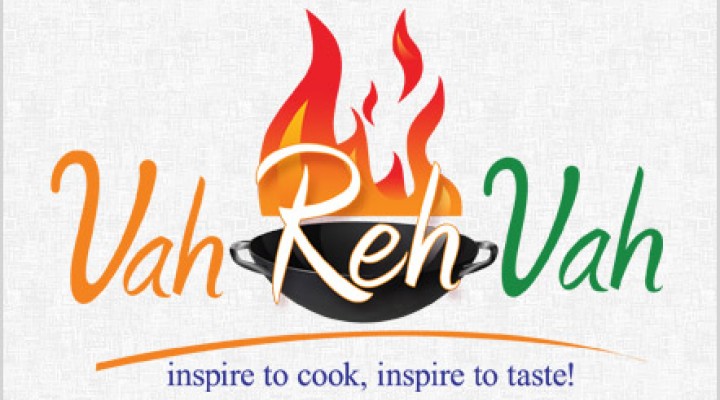 | | | | |
| --- | --- | --- | --- |
| Author | shalini958 | Servings | 0 persons |
| Published | September 07, 2007 | Cooking Time (mins) | |
| Main Ingredient | prawn | Preparation Time | mins |
Recipe of Prawn pulao
| Ingredient Name | Quantity | Unit |
| --- | --- | --- |
| Prawns | 1000 | Grams |
| peas | 450 | Grams |
| pulao rice | 400 | Grams |
| onion | 115 | Grams |
| red chillies | 2 | Numbers |
| cloves | 2 | Grams |
| cinnamon | 2 | Grams |
| cardamom | 2 | Grams |
| fat | 50 | Grams |
| coconut | 1/2 | Cup |
| turmeric | 1 | Pinch |
| salt | | To Taste |
Directions
1. Shell prawns. remove intetines. wash thoroughly, smear with turmeric and salt; keep aside.2. shell peas 3. grind together chillies, cloves, cinnamon and cardamom.
4.scrape coconut and extract milk
5. wash and soak rice.6. Heat fat. fry sliced onions; when browen add prepared prawns and peas. cook with lid on for about 10 minuties. 7 add rice and fry. 8 add coconut milk, ground spices, salt and enogh hot water 9 cook till rice is done and all The water has been absorbed serve hot.