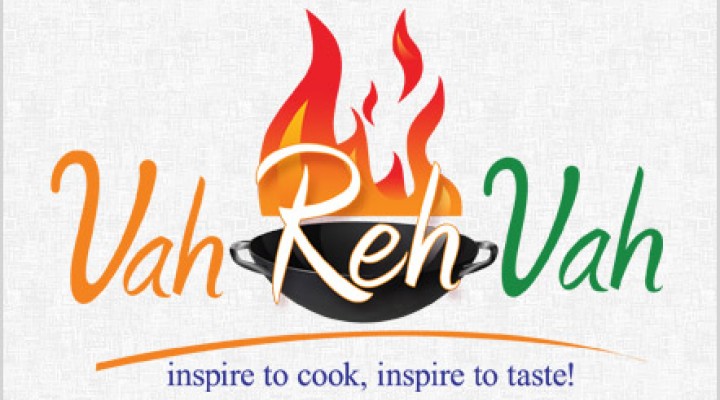 | | | | |
| --- | --- | --- | --- |
| Author | asini85 | Servings | 0 persons |
| Published | September 07, 2007 | Cooking Time (mins) | |
| Main Ingredient | Flour | Preparation Time | mins |
Recipe of MOMOS
| Ingredient Name | Quantity | Unit |
| --- | --- | --- |
| Refind flour(maida) | 500 | Grams |
| egg | 1 | Numbers |
| salt | 5 | Grams |
| yeast | 25 | Grams |
| mincemeat(fatty) | 500 | Grams |
| onions | 250 | Grams |
| green chillies | 10 | Grams |
| ginger | 5 | Grams |
| salt | 10 | Grams |
| soya sauce(optional) | 1 | Teaspoons |
| ajinomoto(optional) | 1/4 | Teaspoons |
| oil | 1 | Tablespoons |
Directions
for dough
1.mix flour,salt and egg.
2.add tepid water and make a soft dough,kneading vigorously for about 20 minutes.
3.set dough aside for about 1 hour.
For filling
1.chop onions,green chillies and ginger.
2.mix with mincemeat.
3.add salt.add soya sauce and ajinomoto(if used)and mix well.
To shape momos
1.divide dough evenly into small balls weighing about 10 gm each and roll to about 2 1/2quot;diameter.
2.put 1 tsp of mincemeat filling into centre of each momo.seal momo.
To steam momos
1.boil water in bottom compartment of momo steamer,idli steamer or pressure cooker with idli steamer.
2.grease perforated compartmentsand place momos keeping them least 1/2quot;apart.
3.steam momos for 25-30minutes.(if pressure cooker is used, do not put weight).
4.serve steaming hot with tomato-garlic chutney.