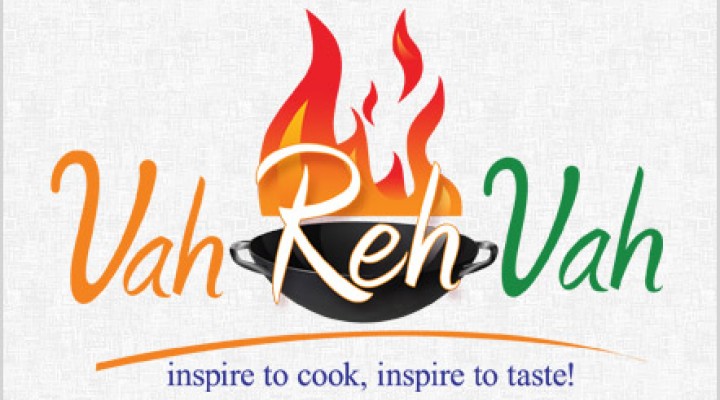 | | | | |
| --- | --- | --- | --- |
| Author | supriya193 | Servings | 0 persons |
| Published | September 07, 2007 | Cooking Time (mins) | |
| Main Ingredient | Paneer Cheese | Preparation Time | mins |
Recipe of Methi Paneer
| Ingredient Name | Quantity | Unit |
| --- | --- | --- |
| Oil | 2 | Tablespoons |
| Paneer | 200 | Grams |
| Onions, sliced | 2 | Numbers |
| Oil for deep frying | | To Fry |
| Chilli powder | 1/2 | Teaspoons |
| Salt | | To Taste |
| Tomatoes, chopped | 2 | Numbers |
| Turmeric powder | 1/4 | Teaspoons |
| Fenugreek leaves | 2 | Clove |
Directions
Add handful of salt for 6-8 hours to fenugreek leaves.
Wash amp; drain the excessive salt. This will avoid the bitterness of fenugreek leaves.
Heat the oil in a pan and fry the onion for a few minutes.
Add the tomatoes, turmeric powder, chilli powder, and salt and fry again for a few minutes.
Cut the paneer into cubes. Deep fry. Soak in warm water for 30 minutes. Drain.
Add the paneer and fenugreek leaves and cook for a few minutes. Don`t cover the methi while cooking as that would make it lose its color.
Serve hot.